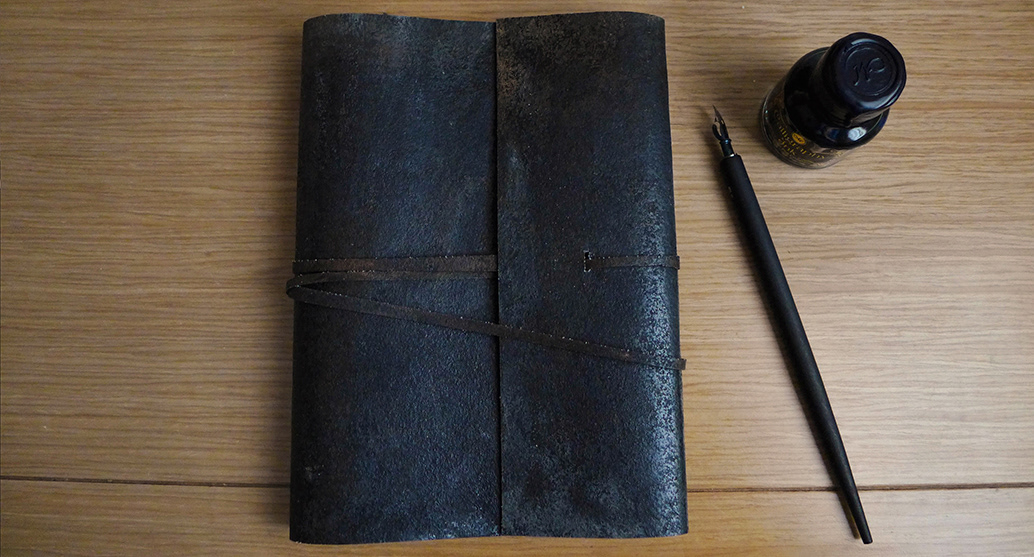 Journal of a Trainee Surgeon
This project was inspired by a true fact that happened in Edinburgh in early 19th century, called Burke and Hare, which reveals the story about the cooperation of two body snatchers and one doctor, who murdered people and sold their bodies to medical school for anatomy use. 
The narrative of this project is described from a trainee surgeon's position, who knows every dirty means they have taken for obtaining corpses but keeps his mouth shut in order to avoid getting in trouble. But the secrets eroded his mind gradually that he can only release his stress and guilty by writing them down in his journal.
I aim to create a vintage notebook that suitable for a medical student from 19th century, done with pencil, ink and black tea, using thread, fabric and acrylic for bookbinding.